Contract Waterjet Cutting
Located in Newington, CT
ICS is located in Connecticut and services varying industries within the U.S.
Certifications
We are ISO9001& AS9001 Certified.
Quick Quotes
Our staff is trained to get you your quotes within 24 business hours.
Competitive Pricing
We offer competitive pricing by at least 10%.
Large Table Sizes
Our machines have large table sizes so we can accommodate for larger scale projects.
Fast Lead Times
Our main priority is waterjet cutting resulting in fast lead times. Our team also has distribution plans set in place to avoid delays.
Experience
Our waterjet operator has been in the industry for over 12 years, and our owners bring over a decade of experience in the aerospace to ICS.
ICS Advantage
Intelligent Cutting Solutions is able to cut a variety of materials with ease. Whatever your business, we service every industry, including: automotive, aerospace, stone and tile, tool and die, gaskets, and fabrication.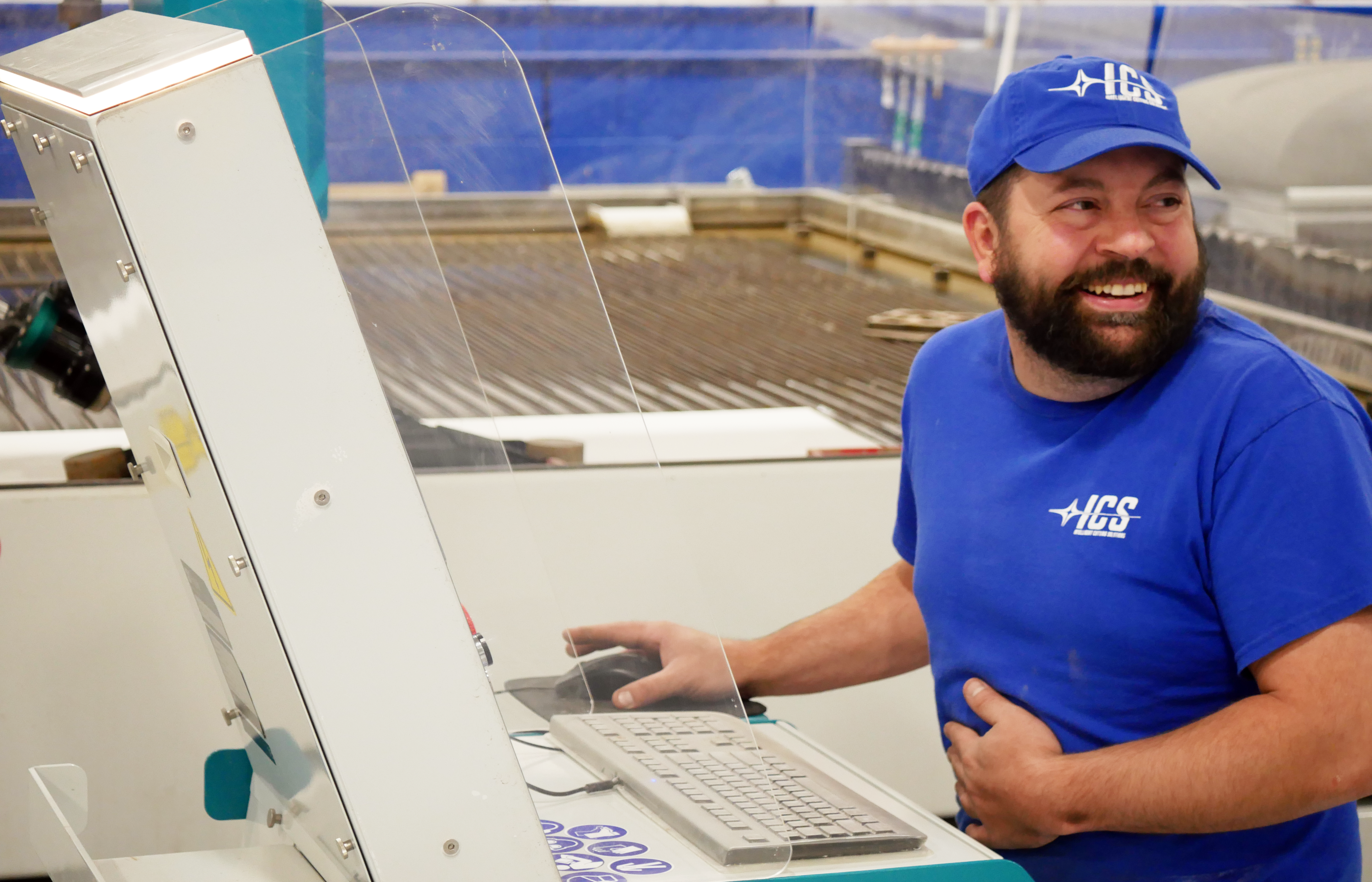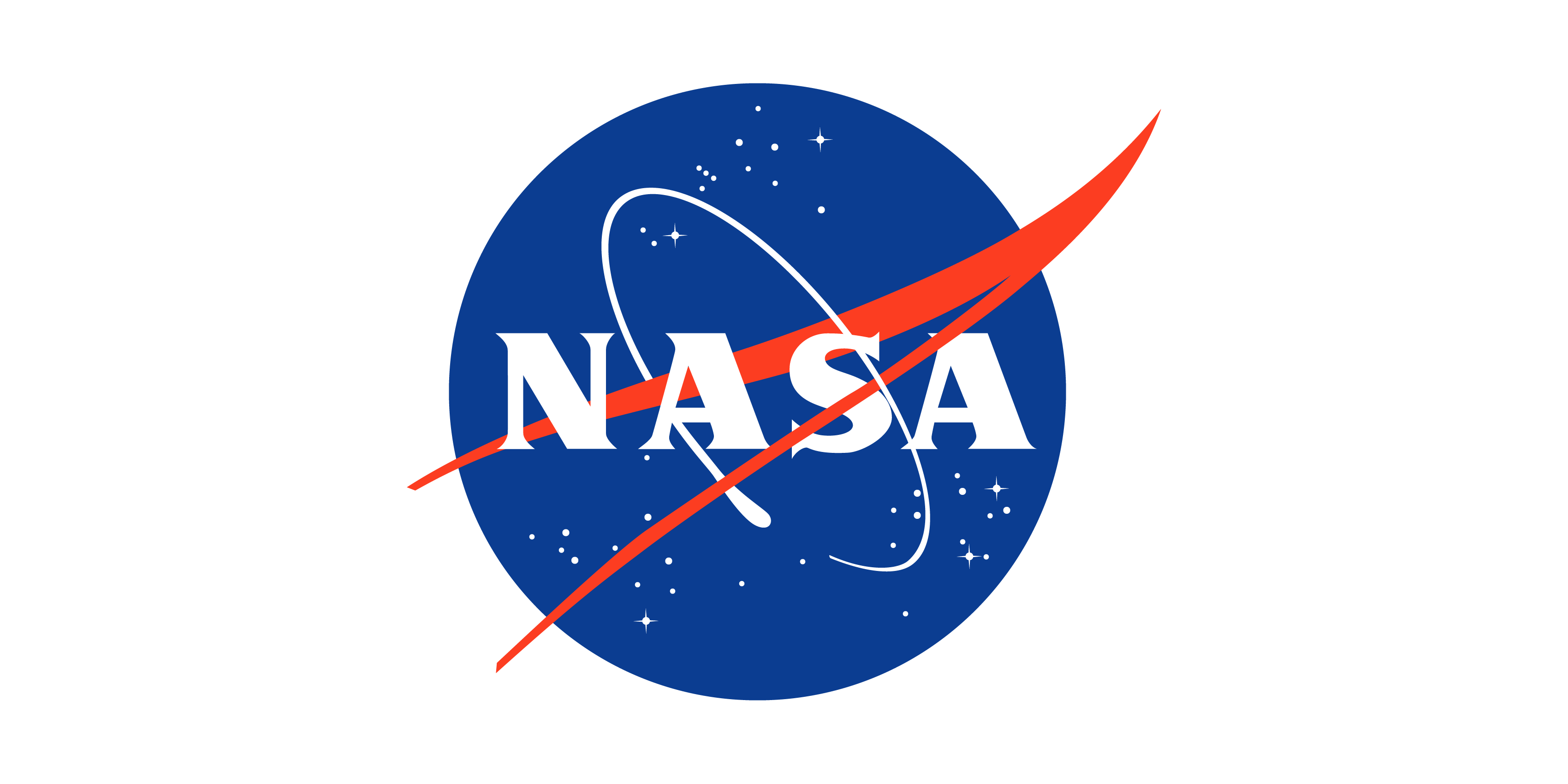 Our Clientele
ICS has had the privilege of cutting pieces for some of the most well-known aerospace & aviation companies in the world. We've had the opportunity to work with prestigious universities that are currently at the forefront of innovative & technological advancements.
Waterjet Cutting is all we do
At ICS our main priority is our waterjet cutting services. We are not a parts manufacturer with spare waterjet capacity.
Many other fabricators and machine shops offer waterjet services but have a large variety of other services and commitments. This results in many customer projects receiving minimal attention and being completed with longer lead times.
We offer fast turnaround because abrasive waterjet cutting is all we do.